services
We provide all services at your home with Care & Love
Go to accompanying
accompanying
1. Spending time with clients 2. Reading books/newspaper 3. Watching TV 4. Communication through email/social media (if needed) 5. Doctors Visit 6. Shopping 7. Park/Sight Seeing 8. Walking 9. Social Gathering 10. Mosque etc
Go to nursing
nursing
1. Administering Medications 2. Blood Pressure Check 3. Blood Sugar Monitoring 4. Bed Bath 5. Bed Sore Management 6. Catheter Care 7. Dress Changing 8. Exercise 9. Feeding 10. Injection Pushing 11. Nebulization 12. Oxygen Management 13. Pain and Symptom Management 14. Saline Pushing 15. Suction 16. Tube feeding 17. Toileting 18. Urine Count 19. Walking 20. Washing 21. Wound Care
Go to physiotherapy
physiotherapy
1. Neck Pain 2. Back Pain 3. Shoulder Pain 4. Sports Injuries 5. Stroke Rehabilitation 6. Bone Injuries 7. Joint Injuries 8. Soft Tissue Injuries 9. Parkinson's Disease 10. Multiple Sclerosis
Go to nutritionist
nutritionist
1. Diet Counseling 2. Diabetic Diet 3. Special Diet 4. Nutrition Counseling 5. Child Nutrition 6. Weight loss 7. Weight gain 8. Healthy diet
Go to doctor
doctor
1. Home Visit 2. General Health Checkup 3. Administer Medication 4. Assess Investigation 5. Suggest Emergencies
OUR TEAM
A Team of highly Motivated, Diversified and Skilled workforce who are keen to make a difference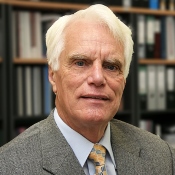 He was the CEO of Alzheimer's Australia WA Ltd for 16 years. He was also the Managing Director of Primebay Pvt Ltd. Now he is the director of Schlim Pvt Ltd and the Honorable Advisor of Probinseba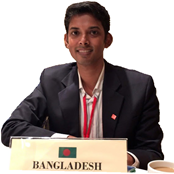 Rashed Suhrawardy
Founder & CEO
He has 11 years of experience in Home Health Care. Being a Computer Engineer he became a Social Worker since 2008. He is a Dementia Specialist, Trainer, Researcher and Volunteer of many Organisations.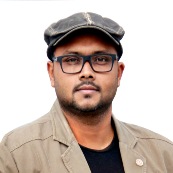 Prodip Talukdar
Director, Rangpur Branch
He is a prominent social worker in Rangpur. He has intense interest in Home Interior Designing. He is also a professional of Graphics Designing. Love for older persons make him different.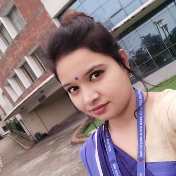 Aungkita Kunda
Care Manager
She is a Senior Staff Nurse working in National Institute of Cardio Vascular Diseases (NICVD). She is a Bachelor Nurse from CRP. She is Volunteering Probinseba as Care Manager.
Let us know if you have any question/query. we will get back to you very soon